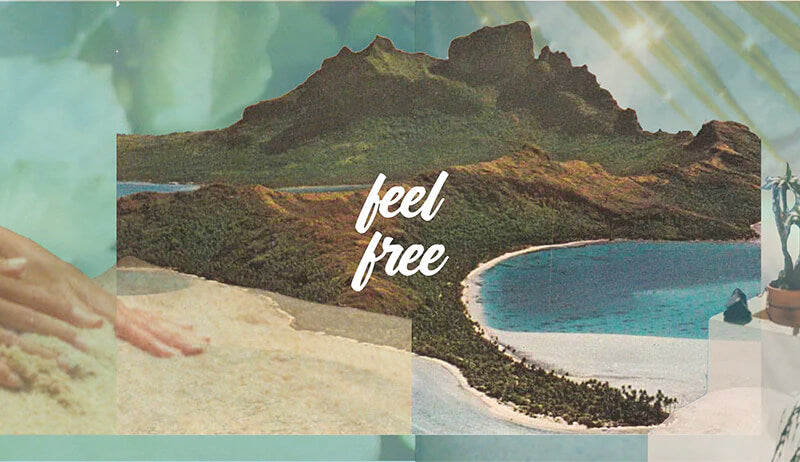 -->
Kava forward solutions
thoughtfully crafted to
help you feel good
SHOP NOW
Kava forward solutions
thoughtfully crafted to
help you feel good
SHOP NOW
"The head is affected pleasantly; you feel friendly, not beer sentimental; you cannot hate with kava in you. Kava quiets the mind; the world gains no new color or rose tint; it fits in its place and in one easily understandable whole."
- E.M. Lemert, Anthropologist
enjoy ® products when you want:
A clean energy
boost without
the jitters
A social lift
without the booze
(or hangover)
A focus
enhancement
without the crash
Quality Controlled
Raw material, in-process, finished product, and product stability testing performed by trained quality control scientists.
Certified Lab Tested
Each batch's ingredients and final product pass multiple tests for active ingredient consistency and contaminant safety.
Made in the USA
Quality ingredients sourced from around the world, manufactured in an FDA-regulated facility in Tulsa, Oklahoma.